Welcome to Parley Golf Centre
A Toptracer Driving Range and 9 hole golf course adjacent to Bournemouth Airport
Our 27 bay floodlit Driving Range is the perfect place to come and practice your game or visit for fun. We regularly invest in our Srixon 2 piece balls to ensure they give you a genuine distance and a realistic experience.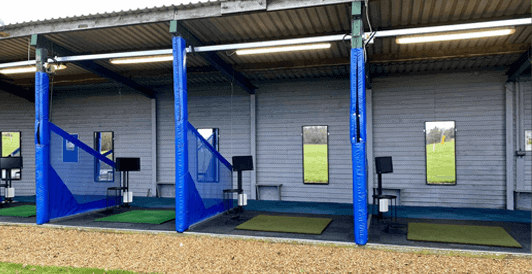 Toptracer ball tracking technology is installed in 19 Bays. This system gives immediate, accurate feedback on every shot hit via a screen installed in every bay. It will make your practice more rewarding and also a lot more enjoyable.
Toptracer will be free to use. You simply buy your basket of balls and head out to the range as normal. There is a free Toptracer app that can be downloaded to store your ball data.
Toptracer allows you to play virtual golf on some of the finest courses as well as other fun modes like long drive and nearest the pin.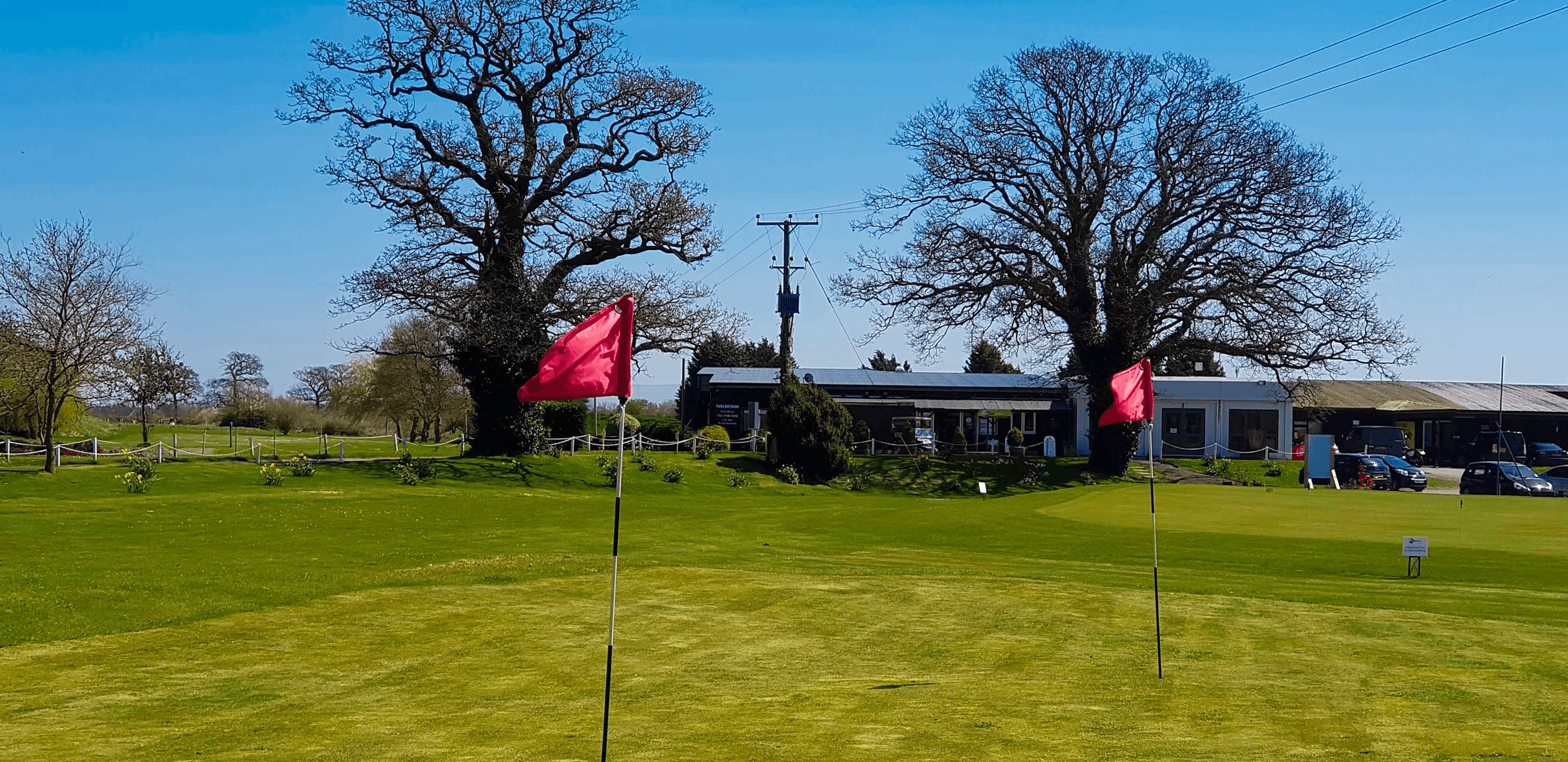 The Course at Parley Golf Centre is easy walking and is open 7 days a week. For the more experienced golfer or seniors it offers as great a challenge as you want.
For the beginner it is an affordable way to gain confidence and learn course etiquette without feeling pressured.
Newsletter Sign Up
Sign up for our regular newsletter and we'll keep you up todate with offers and articles of interest.