Within our Academy sessions, we cover all the technical aspects of Golf as well as encouraging the various social and life skills that Golf has to offer. Whilst fun and enjoyment is at the heart of each session, we take huge satisfaction in helping each Junior Golfer reach their full potential.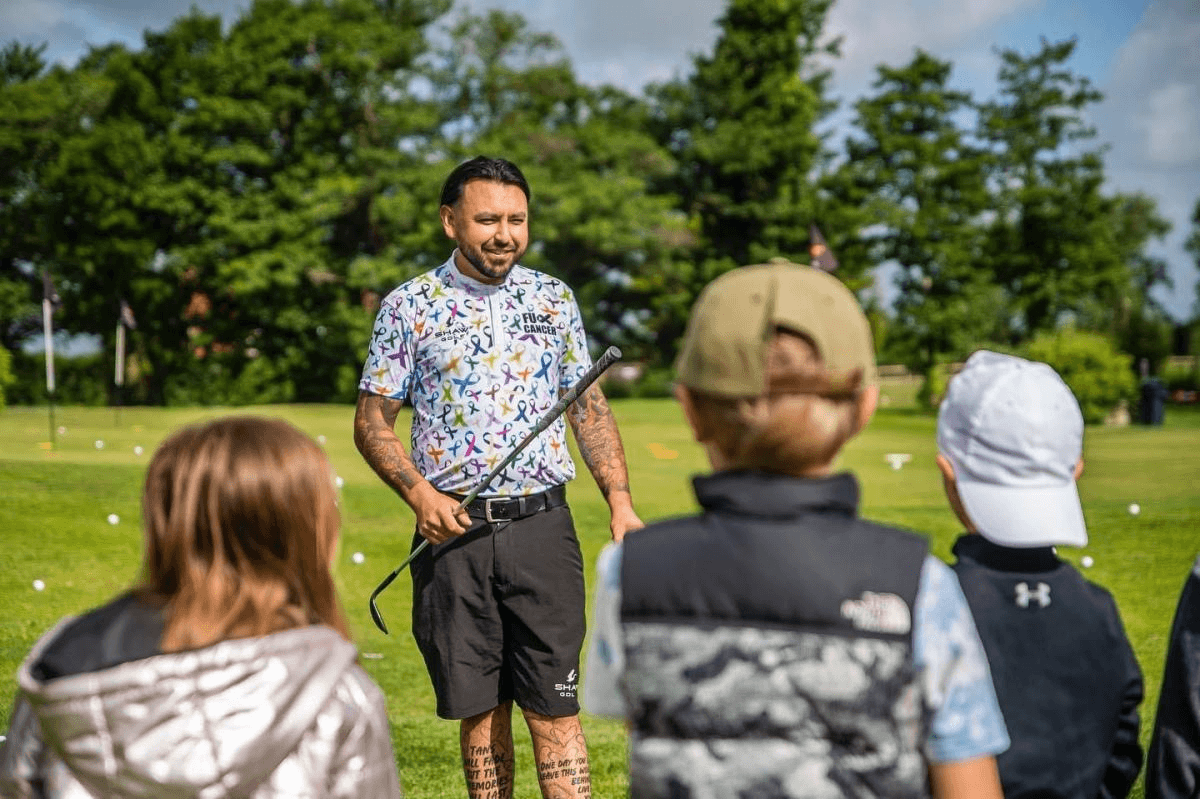 Our Junior Golf Acedmey in Dorset is just £10 per session with a proffessional instructor.
| Junior Golf Acedmy | Useful Information | |
| --- | --- |
| Age 8 - 11 Years: | Saturdays 09:00 - 10:00 |
| Age 11 Years + | Saturdays 10:00 - 11:00 |
| Membership Fee: | £10.00 Per Session |
| Membership Terms: | Monthy Payment |
| Cancellation: | 1 Month Notice |
Children can of course continue attending lessons until the end of the paid month. Should a child become very ill or injured and cannot attend lessons for a substantial amount of time, then monthly payments can be paused and places can be saved until they are able to return. Proof will be required. However, should you cancel payments and then wish to return within a 6 month period, then there is an additional sign up fee of 1 month.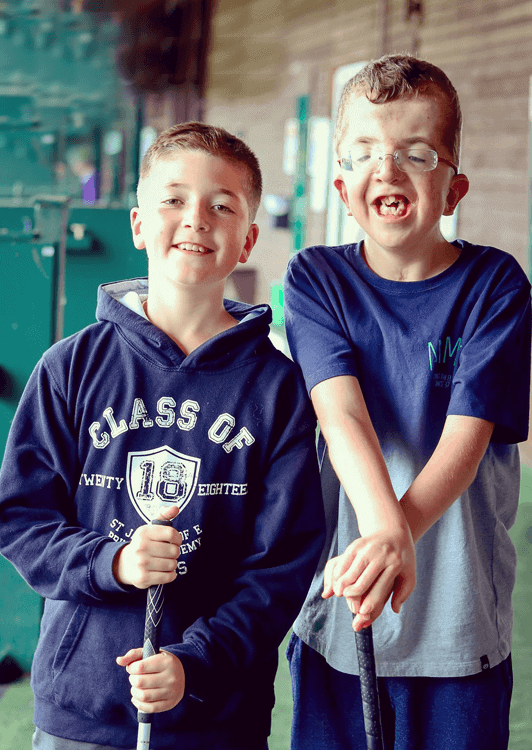 Harry Shaw – The Tattooed Golf Coach
If you have any questions or wish to sign up, please feel free to email [email protected] or call 07988658035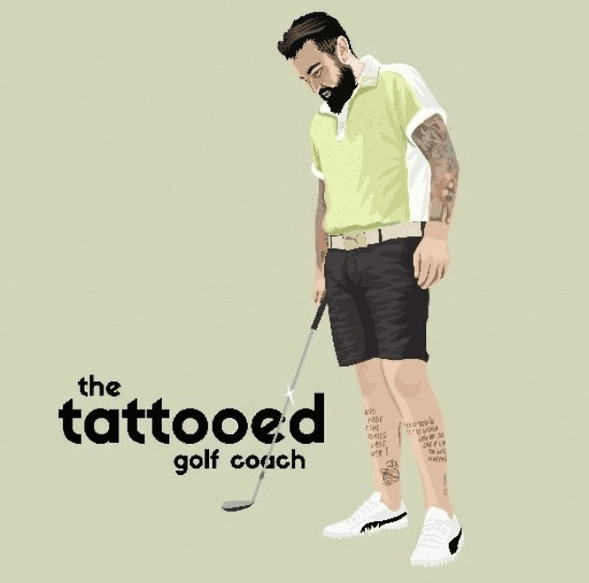 We feel that parents involvement is important to a child's Golf development. Although we politely ask that we are left to do the coaching.
Parents can feel free to stay and watch, take a seat in our clubhouse and enjoy a coffee or have a practice yourself as we regularly run family golf competitions!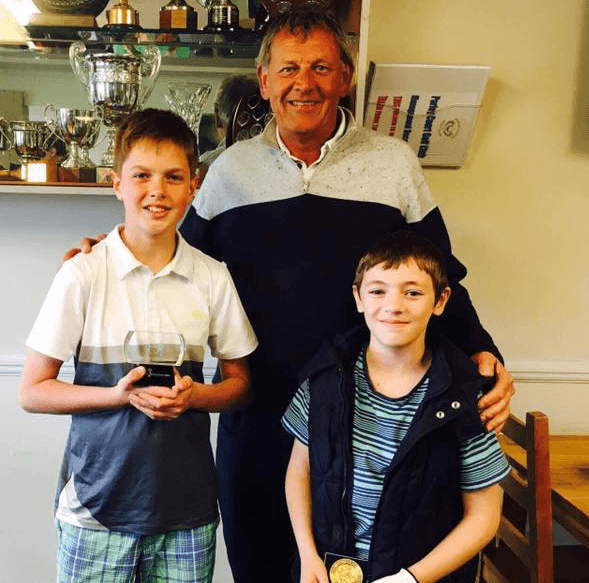 Sign up for our regular newsletter and we'll keep you up todate with offers and articles of interest.