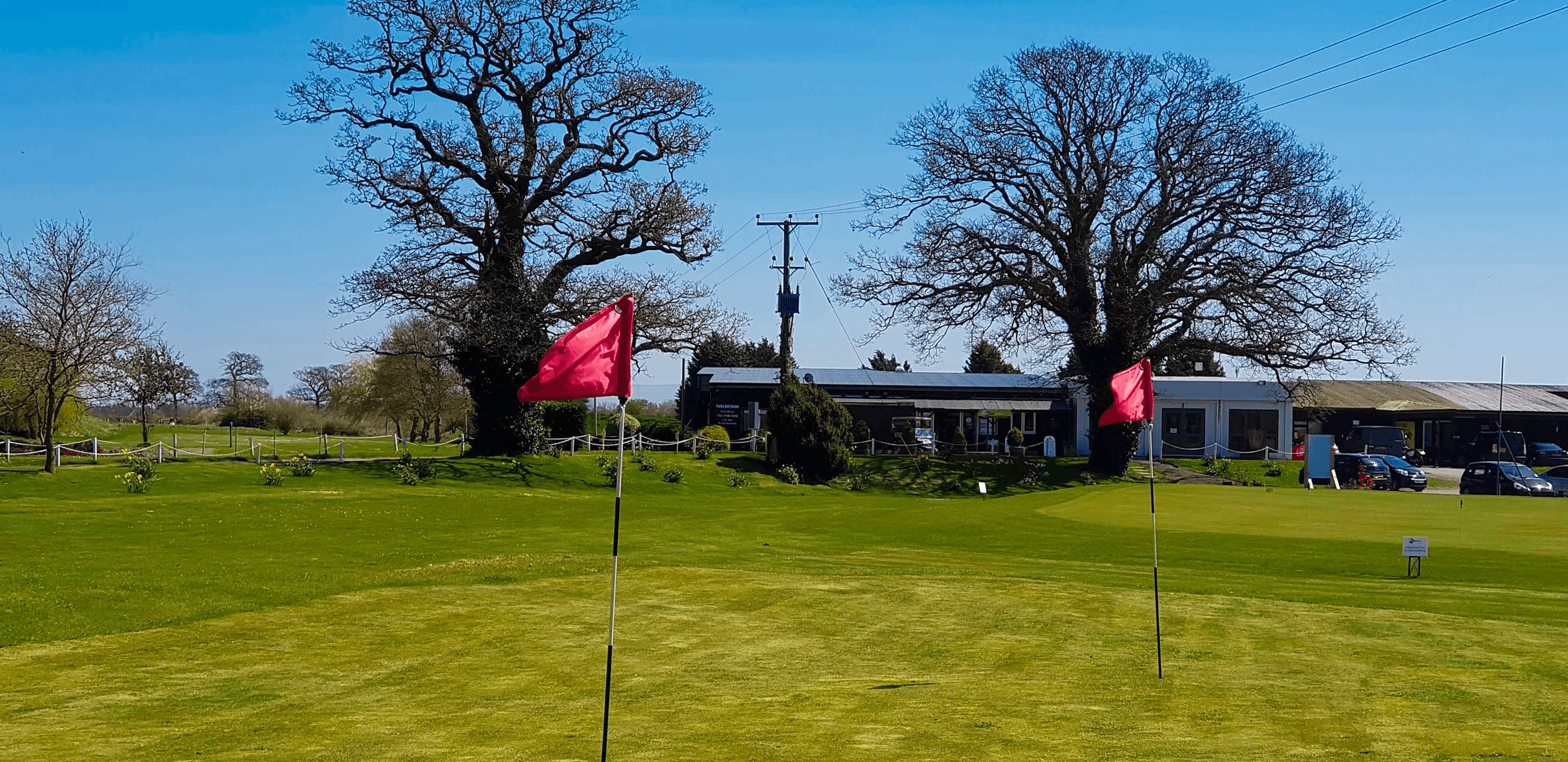 Originally built in 1991 the course has undergone a complete transformation over the last few years and now none of the original holes remain but 9 new holes have been created. There are 2 different tee positions for each set of 9 so if you want to play 18, you get the feel of a full 18 hole course.
The new course has challenges for all levels of golfer and was designed to be both a challenge and enjoyable at the same time. So far, the course has been well received by the majority of golfers who have played it.
The course has a mixture of Par 3's, 4's and our Par 5 which measures 624 yards from the back tee!
The dress code at Parley Golf Centre is relaxed to ensure the enjoyment of golf can be accessible to everyone.
To book a tee time, please use the link above to book online or contact reception on 01202 591600.
Sign up for our regular newsletter and we'll keep you up todate with offers and articles of interest.