Having trouble with your stance? Need help with your putting? Or just starting your love/hate affair with the beautiful game? Our PGA professionals are on hand for one-to-one tuition. Get in touch to book a 'one-off' or series of lessons.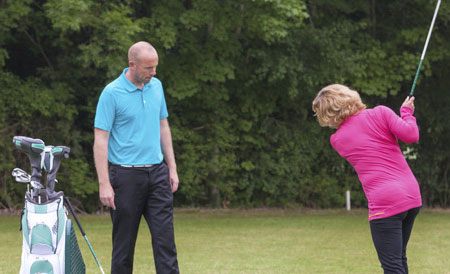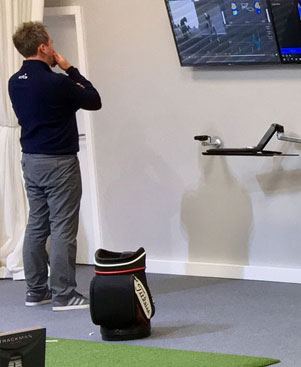 – Resident AA PGA International Golf Coach.
– Coaches professionals & serious amateurs.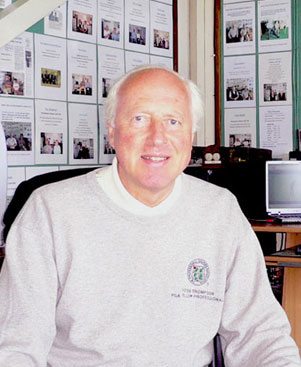 – Professional Golfer's Association.
– Taught many thousands of golfers.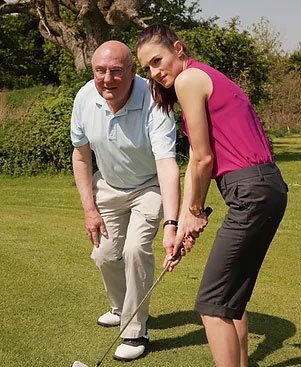 – PGA Professional qualified in 2004
– Beginner, intermediate, advanced golfers for individuals, groups and juniors.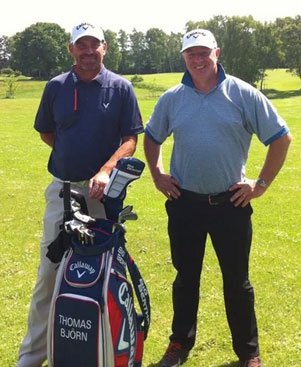 – 35 years as a PGA Golf Professional
– Cocahed some of Europe`s top young amateur golfers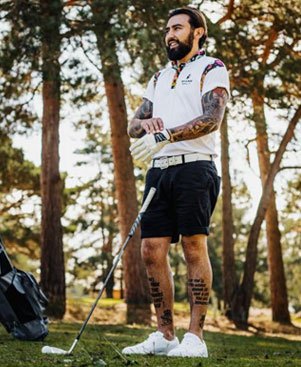 – The Tattooed Golf Coach – "not your typical boring' golfer"!
– Juniors and adults, beginners and improvers
Sign up for our regular newsletter and we'll keep you up todate with offers and articles of interest.