Marcus Urbye qualified as a PGA Professional in 2004. Formerly an Academy Golf Coach for the Dorset Golf Partnership, and also Dorset County Development Officer. He dedicates his time to teaching the game of golf to all ages and abilities.
Marcus provides individual, group and junior coaching to beginner, intermediate and advanced golfers on the long game, the short game, awkward lies and course management.
Marcus specialises in on course lessons to help you get the most from your lesson.
1 x 40 minutes lesson £40 (includes 60 range balls)
1 x 1 hour lesson – £55 (includes 100 range balls)
Adult group lessons – 1 hour lesson £54 block of 6.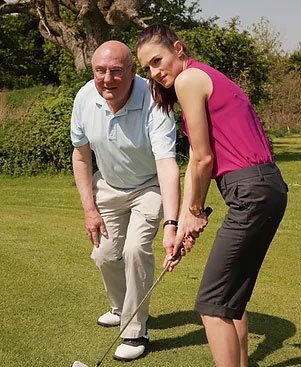 Sign up for our regular newsletter and we'll keep you up todate with offers and articles of interest.