Harry offers lessons and support to all types of golfers, whether you are looking to become the next Tiger Woods, learn how to play the game for the first time or wanting to take your friends beer money every Saturday afternoon.
Harry wants to push the limits with golf and open the door for anyone to play. He is not your typical 'boring' golfer, with tattoos and his 'unique' dress sense, he is one of a kind.
Harry has set out not to become just a great instructor of golf but to offer ongoing support to help you enjoy the game. Harry now runs the Junior Academy at Parley Golf Centre and is keen to help junior golfers fall in love with the game.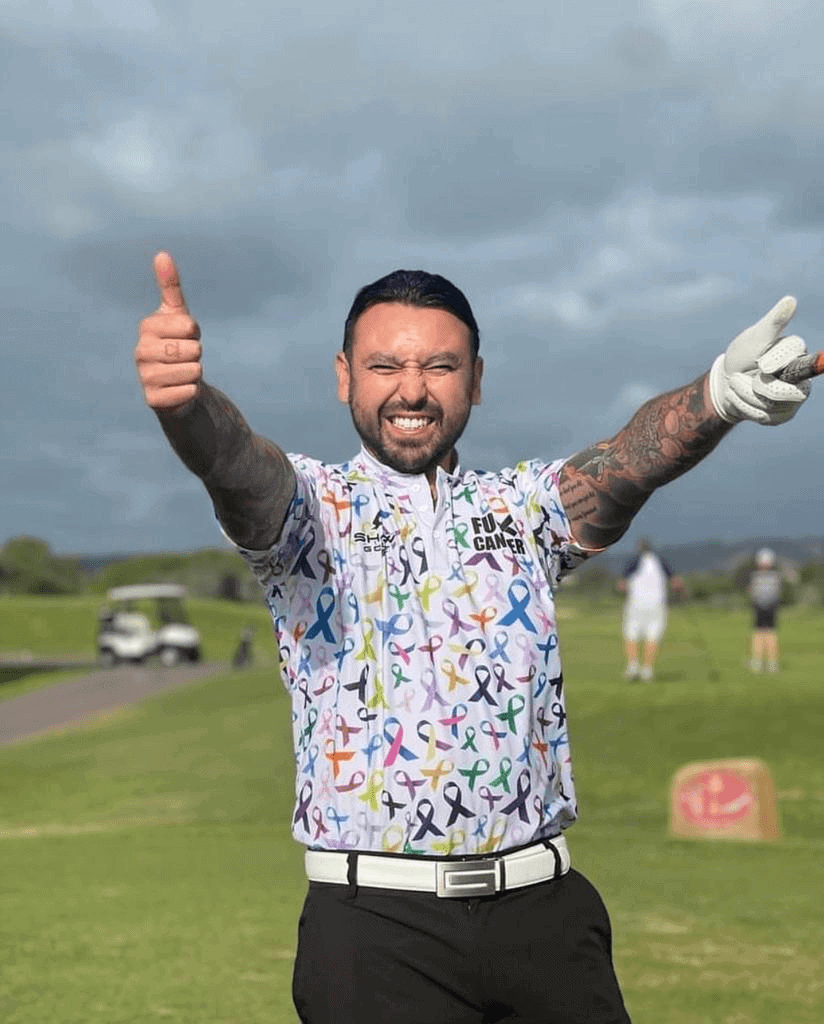 Sign up for our regular newsletter and we'll keep you up todate with offers and articles of interest.